Traditional Cuisine Restaurant in Sarrebourg
Located in Sarrebourg, CHEZ JEAN-LOUIS offers a whole range of traditional meals.
Our menu features the delicacies of Alsace-Lorraine
Discover the most emblematic dishes of the area at Chez Jean-Louis.
Our Chef and his talented team will gladly concoct regional delicacies by blending the subtle flavours of yesteryears with their personal creativity.
Our menu features the famous Fleischkeachle, garnished Sauerkraut, Pot-au-feu Pork Cheeks and various other delicious dishes. All meals are exclusively prepared with fresh local ingredients.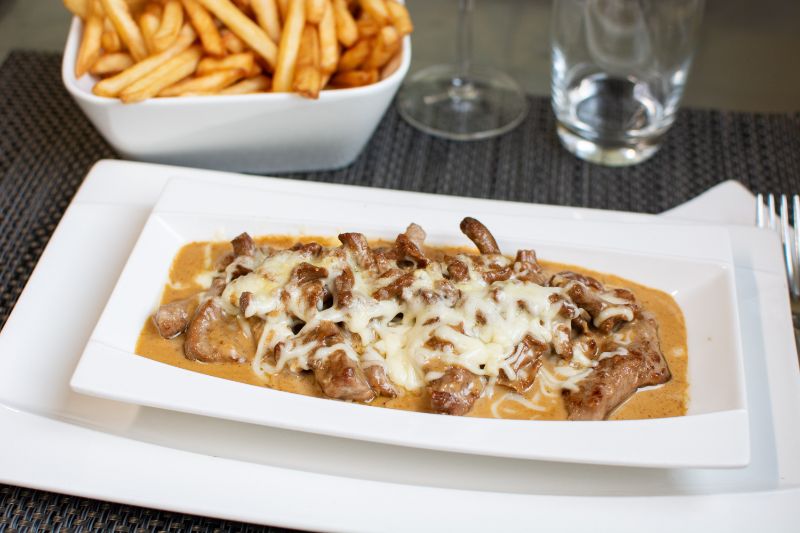 We offer a wide choice of starters, main courses and desserts to satisfy all cravings
SARL JLC OHL is committed to ensuring that the collection and processing of data carried out by our
restaurant-chez-jean-louis.com
site complies with the General Data Protection Regulations (GDPR) and the Data Protection Act. To know and exercise your rights, particularly concerning the withdrawal of consent to the use of collected data, please consult our
privacy policy
A diverse menu
Traditional Alsace-Lorraine dishes
Seafood or meat dishes
A wide choice of desserts (cakes and pastries, ice creams, fruit salads)
A refined and delicious cuisine
Meals prepared from fresh local produce and ingredients
Attractive prices
Ample space
A lovely covered patio
A courteous and professional team
A friendly atmosphere
Sarrebourg
Réding
Saverne,
etc.
A courteous team and attractive offers
Whether you are from Sarrebourg, Réding, Saverne or the surrounding areas, we invite you to spend some quality, gourmet time in our traditional restaurant. We provide flavourful and aromatic dishes, as well as attractive offers which are available at highly competitive prices.
Putting your satisfaction at the heart of our priorities, we remain attentive to your needs and ensure fast service.
Book your table now! In addition to our two nicely decorated indoor dining rooms, you will also have access to our covered patio.
We will be delighted to welcome you to our traditional restaurant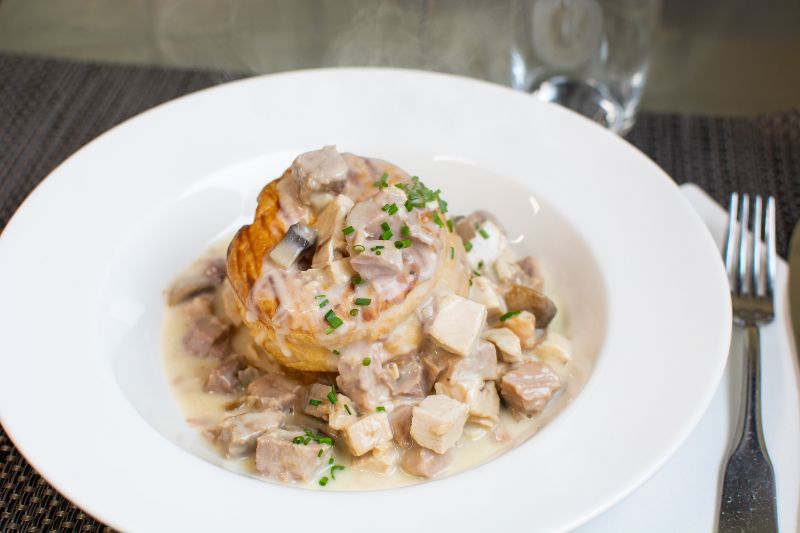 Fill out the form to make a reservation.
At CHEZ JEAN-LOUIS traditional restaurant, all courses are lovingly prepared by our talented Chef.
SARL JLC OHL is committed to ensuring that the collection and processing of data carried out by our
restaurant-chez-jean-louis.com
site complies with the General Data Protection Regulations (GDPR) and the Data Protection Act. To know and exercise your rights, particularly concerning the withdrawal of consent to the use of collected data, please consult our
privacy policy